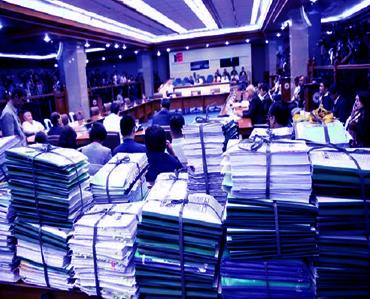 Are you a lawyer or a lawfirm? Are you a law student? We have some exciting new vacancies at the TIA, we are looking for new people to join our team. The TIA Legal Services provides a dynamic and solution-based legal service in all areas of Human Rights law relating to the abuse of an individual by any corporation, organisation, fraternity, security service, police or government.
Legal Services – Join Our Team – Opportunities
Lawyers & Law Firms
We are reaching out to lawyers and law firms to join our Advisory Committee.
We are looking for lawyers who believe in our work, who can commit to help us scale up and who will challenge us to be better. All this may take is a 2 hour conversation once a month to discuss a case, providing guidance and training or even just playing devil's advocate to put our submissions to test.
You need not be familiar with the laws of individual territories (we will input on that). Ideally you will have experience in international human rights law, criminal law, compensation for personal injury or state accountability. But, if not, don't worry. There are many ways for corporate lawyers to input on our work so do not hesistate to get in touch. If you are interested, write us an email through our contact page link below.
Law Students
We invite applications from 2nd and 3rd year law students and postgraduates. Download the call for applications here. We are looking for proactive, independent and creative lawyers. If you fit the bill, write to us. If there are no vacancies at the time of application, we will file your CV for future reference.
We know how important it is for you to get really involved. Our team is flexible and open. Legal interns and staff at the TIA contribute to a variety of work including: business development, website development, communications, legal research, drafting of legal opinions and petitions, articles and papers.
We are looking for dynamic law students who are not just book smart but who also possess a wide variety of skills in social media, legal drafting, and communications.
Set yourself apart from others. Write us casual cover letters. Talk to us about some of the things you have produced in the past (manuals, papers, briefs, radio scripts etc.). Tell us your life goals. If we can help you achieve your goals, we are more likely to recruit you.
Outstanding interns will be considered for position with the TIA team. Please send a cover letter, resume and a 2-page writing sample to our contact page.
Research Officers
Are you a legal researcher passionate about the role human rights can play in the UK? Do you want to support the knowledge and evidence base that enables the TIA to be at the forefront helping people to know what human rights are, to put human rights into practice, and to ensure those in power respect and progress our legal framework?
The TIA is looking for enthusiastic and methodical people to join our highly respected team as a Research Officer. You will be an experienced legal researcher, with an excellent knowledge of the domestic, European and international human rights systems. Your written communication skills will be important, with the ability to translate complex legal information into everyday language.
Paralegals and Legal Secretaries
Professional qualifications are available for para-legal staff and legal secretaries. The qualification that will be relevant to you will depend on whether you have GCSEs or A Levels.
Trainee Solicitor Scheme
The TIA are starting a trainee solicitor recruitment scheme. We are committed to a policy of growing our own wherever possible.
We pride ourselves on the quality of legal training that we provide.
Our trainees are expected to work in all of our Legal Research Teams during their 2 year training contracts. They also work under the supervision of senior lawyers to develop a range of skills including advising, drafting, research, negotiating and advocacy. One of the benefits of a training contract is undoubtedly the breadth of work experience and early responsibility that we entrust to our trainees. For an informal discussion about the scheme, please contact us.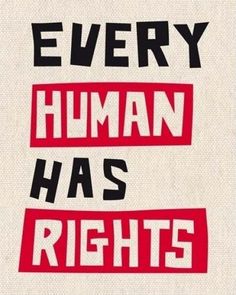 Senior Associate (Legal)
Qualified solicitor or Barrister entitled to practice in England and Wales.
Overview of the role
To provide specialist technical expertise and advice on equality and human rights law; to conduct cutting-edge litigation and interventions in legal proceedings; and, when required, to lead a team and oversee use of resources in order to ensure successful delivery of a range of programmes, project and activities.
A Senior Associate in our legal team will be a qualified solicitor or barrister entitled to practice in England and Wales with substantial post-qualification experience or if not qualified, an equivalent level of skills and experience. The role holder will report to a Senior Principal and will work independently when required or with minimal or no supervision depending on the task within agreed delegated limits and supervisory frameworks. They will provide specialist technical legal expertise and advice on equality and human rights law; conduct high-risk legal actions and regulatory work; provide legal input into specific projects, legal briefings and guidance on equality and human rights issues. The key responsibilities for this role include: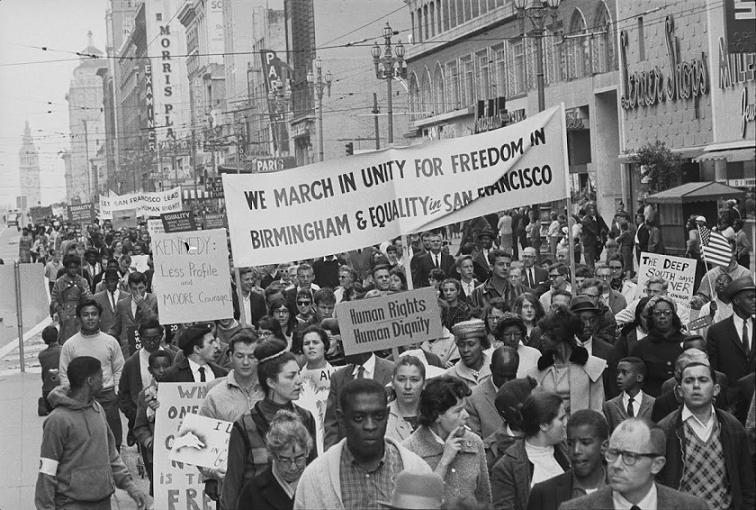 Conduct of litigation and/or complex legal policy work and/or regulatory and enforcement legal work, mainly autonomously but seeking supervisory support where required Analysis of information and investigation of evidence to assess compliance of specialist technical expertise and advice on equality and human rights law knowledge with substantial experience in at least one broad area of legal specialism and detailed knowledge in two others within age, disability, gender, race, religion and belief, pregnancy and maternity, marriage and civil partnership, sexual orientation, gender reassignment, health and social care, equal pay, immigration and asylum, social security and welfare benefits, education, employment law, regulatory law.
Translation of legal concepts into clear, concise language, making recommendations to support decision -making or promote external compliance Communication of complex legal concepts and advice into accessible, user-friendly documents for both internal and external audiences Delivering legal training internally and externally Writing effective submissions, briefings and reports, ensuring they are technically and legally compliant Identifying and engaging with internal and external stakeholders, developing and building effective relationships Planning and organising your own work and supporting performance management and development of our team Qualifications